Protocol Sharing Economy on Blockchain
WEHOME project brings the fair Sharing Economy based on HOM token harnessing the Blockchain. In the age of Covid19, the Sharing Economy emerges as new normal. However, the monopoly by a few platform is the biggest hurdle. We are solving this problem in a concept of Protocol Sharing Economy for fairness.
We have applied to and enhanced this approach with wehome, the local home sharing platform of Korea. wehome is the only platform of the Home Sharing legal both for domestic and foreign guests in Korea. The Korean Government designates wehome as a legal platform through a special sandbox license.   wehome is growing fast especially with the self-quarantine service at homes.  We will share more information about wehome below.
With a robust platform and marketing power, we will resume' the Home Sharing on Blockchain' project for global market.  We will decide the timing and direction considering the regulation and the market of the cryptocurrency.  New listing to a cryptocurreny exchange is one of major next work for the project. We will stay tuned.
We appreciate the cosistant support from the project community. You could  find what we are doing at http://wehome.me.
Wehome is home sharing owned by guests and hosts. The value created by participants is kept and shared inside the community. Wehome lets guests and hosts sharing home in 0% commissions  while getting incentives. Harnessing blockchain technology, the community will be more transparent and trustful. Wehome keeps to evolve into DAO(Decentralized Autonomous Organization). 








Whitepaper

The objective of this White Paper is to present the summary of the community model and technology of wehome. We designed the home token increase the value of community as the network and the revenue grow. Leveraging KOZAZA's existing platform and domain expertise, wehome has implemented key functions to launch services in 10 Asian countries within 2018.





Our Value
Owned by Guests & Hosts
Incentives and 0% Commissions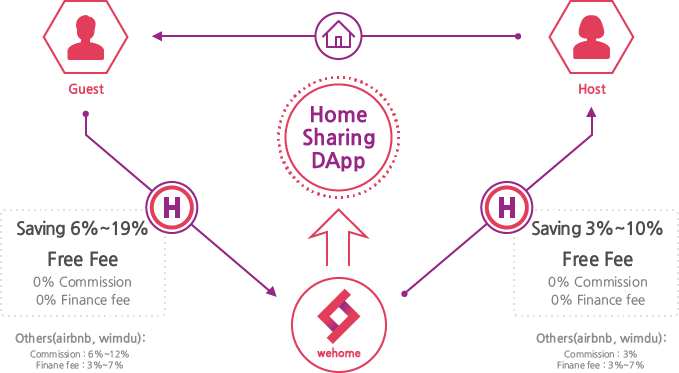 Token Economy
Wehome token economy is designed to evolve as the DAO(Decentralized Autonomous Organization). Participants oriented value system will invite more guests and hosts while incentives them for more engagement, which will expand the community network. With divers affiliated services, guests and hosts will get additional benefit of convenience in traveling and hosting. We issue HOM token will be more precious as the network expands, participants engage more, and revenue grows.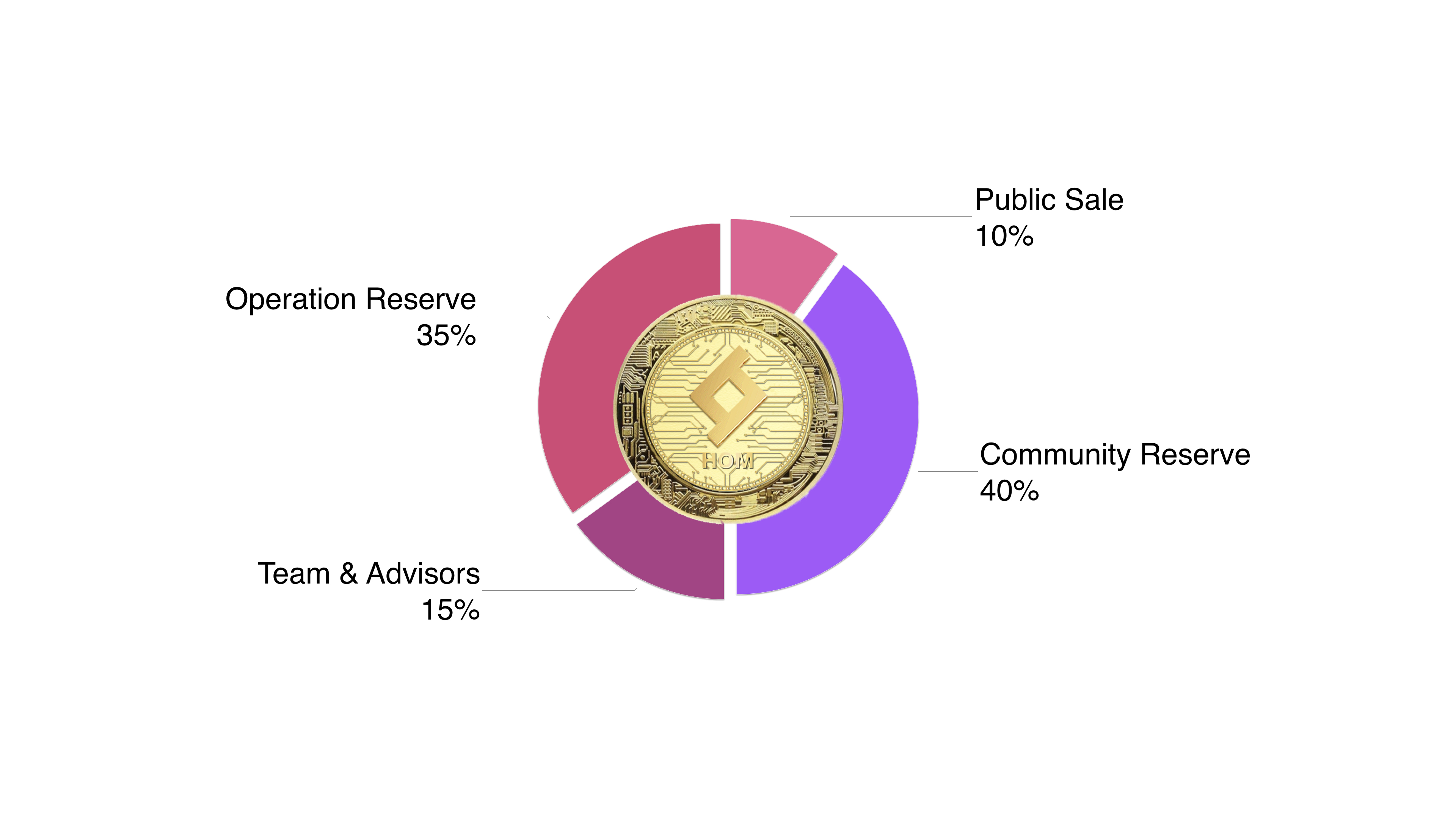 Token Allocation
Wehome is based on HOM token; an ethereum coin that is built on ERC-20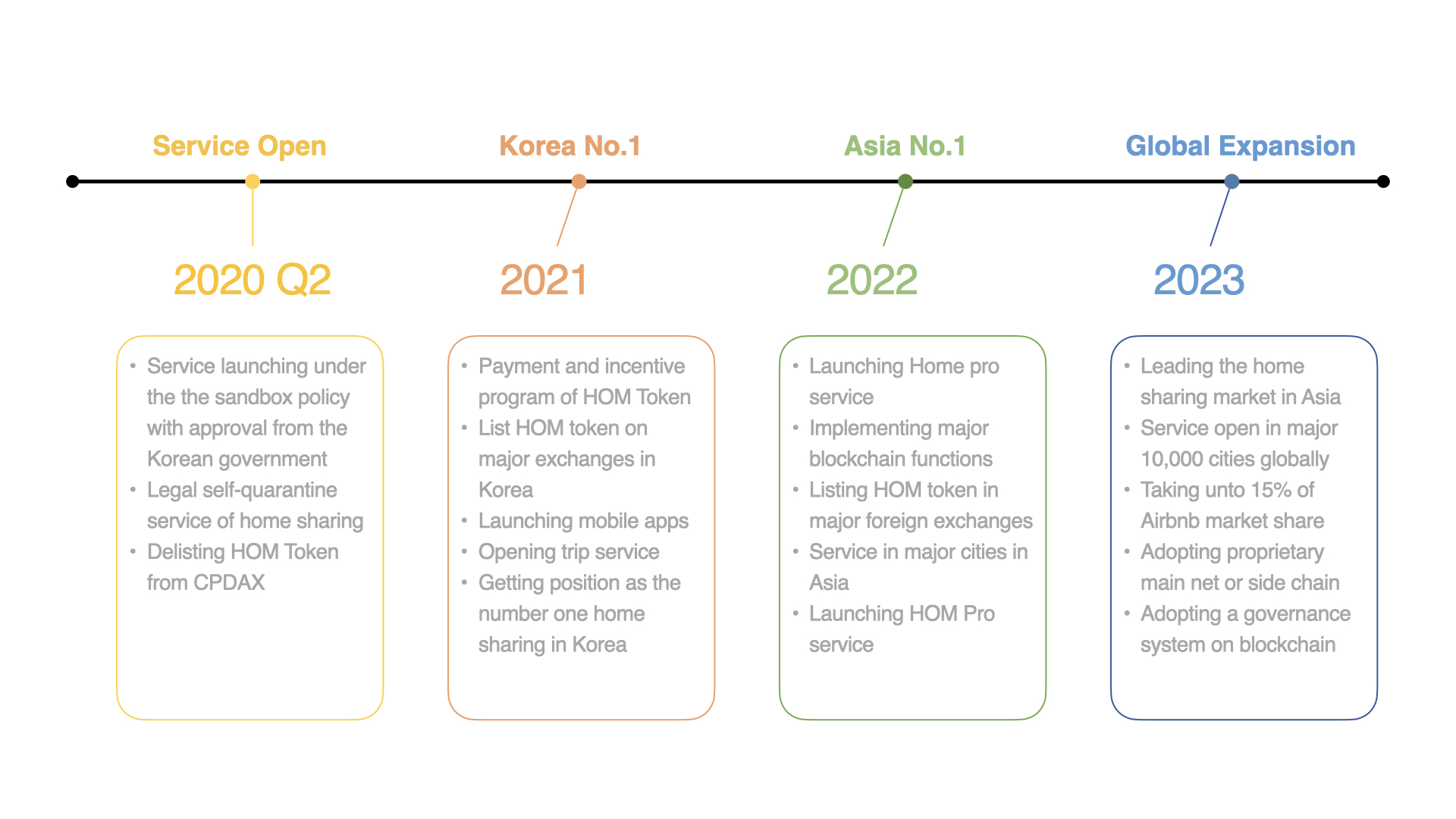 Roadmap
WeHome provides an alpha service that a guest can book a room with HOM tokens as well as BTC and ETH. We will launch the official service before the end of 2019 at major cities in Asia. From 2020, we will expand to global 100 major cities with new services.
WeHome HOM token is tradable on CPDAX since. We are working on listing of HOM token on a couple of global cryptocurrency exchangers.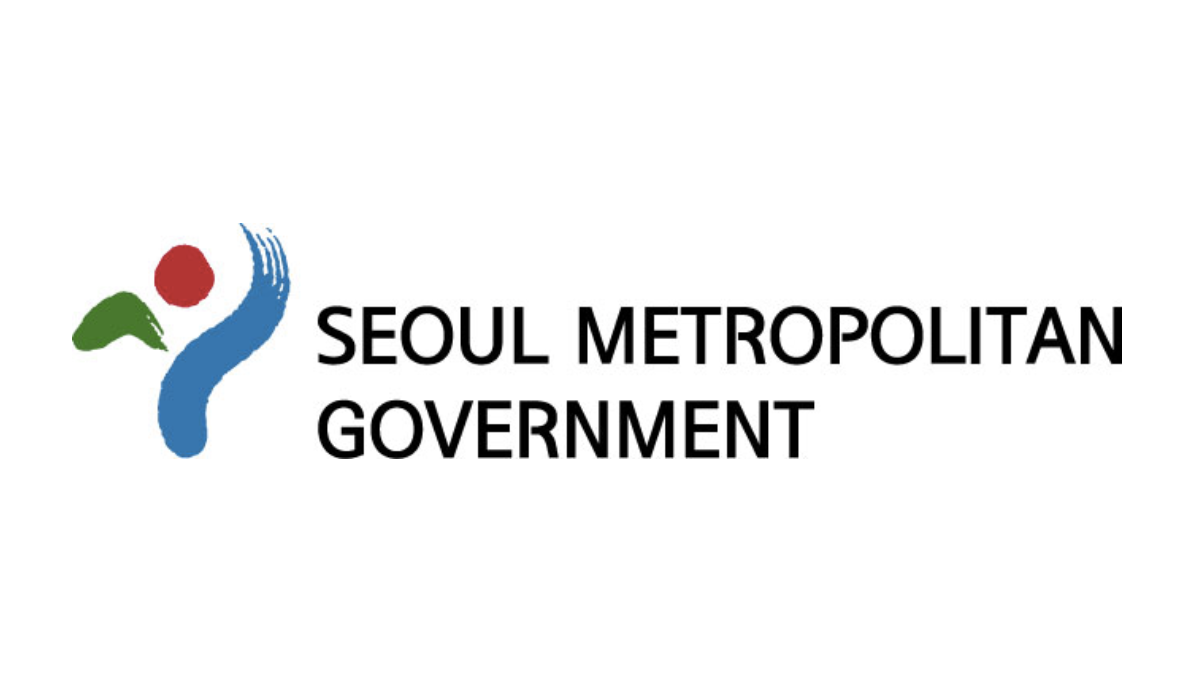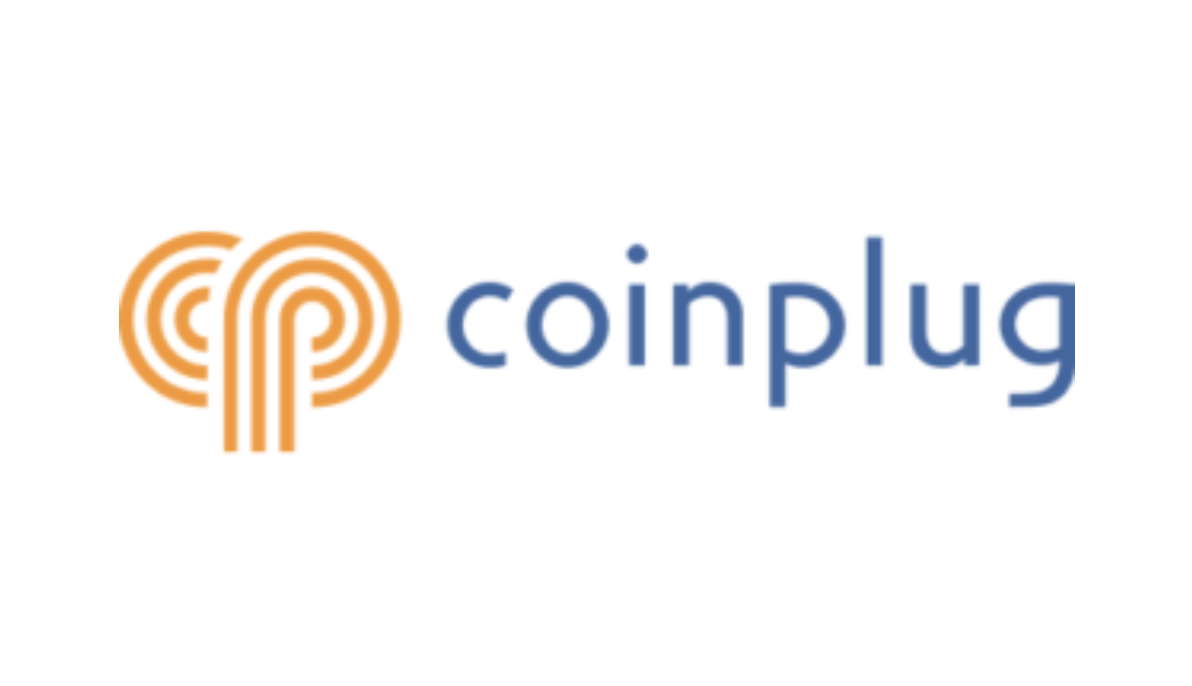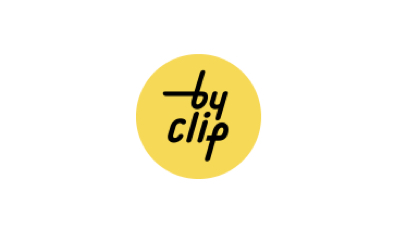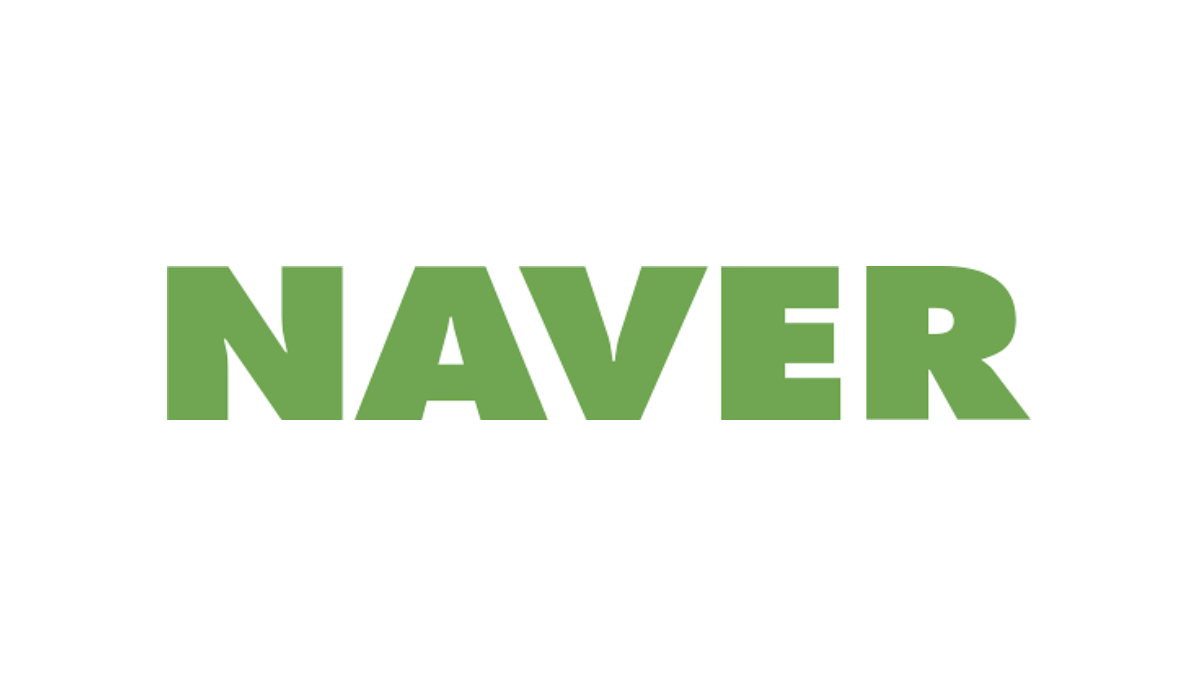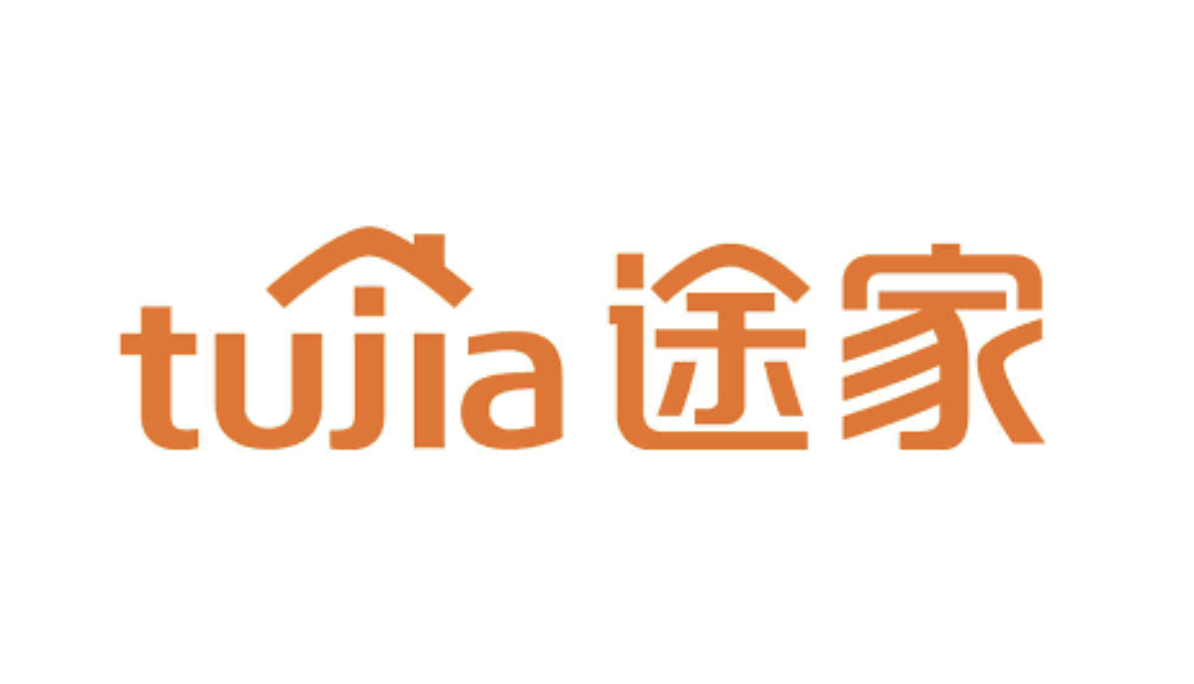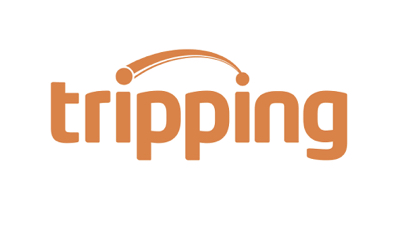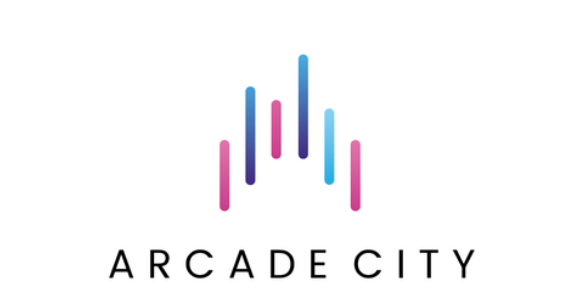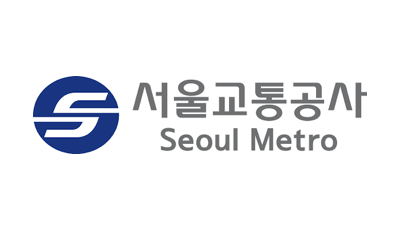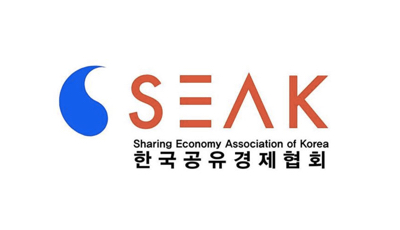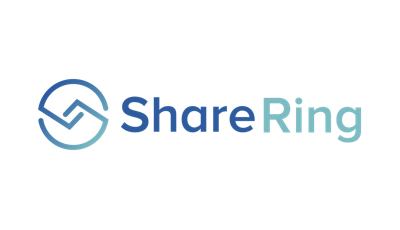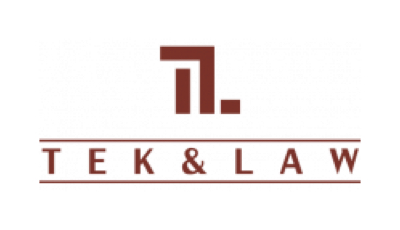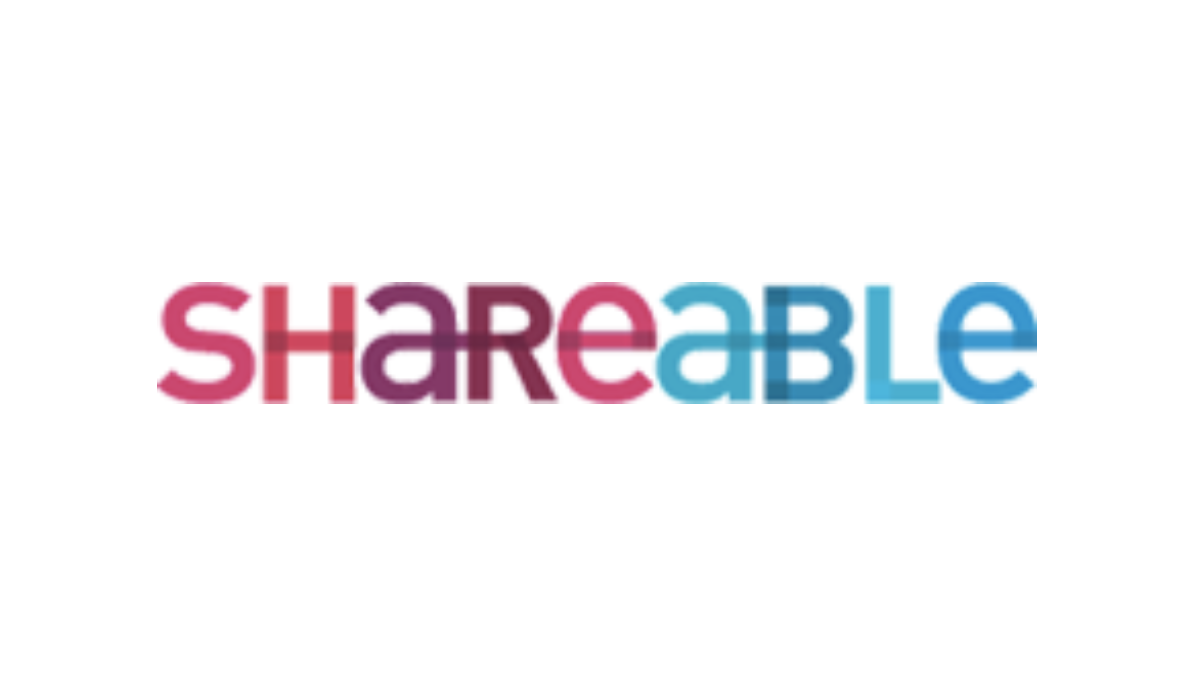 Newsletter
Get the latest news of Wehome