Web3.0 Protocol Sharing Economy of the People
Wehome foundation realizes the fair Sharing Economy based on HOM token harnessing the Blockchain.  We solve the problem of platform, the biggest hurdle of the Sharing Economy. The first service will be wehome, the only local and legal Home Sharing platform designated by the Korean Government. Wehome  brings new values including  far lower commissions up to 0%, fair reward for contribution, and voting rights.
Wehome featured as a major practical case of Protocol Economy on MaeKyung TV in November 2021
Our Value
We Are a Community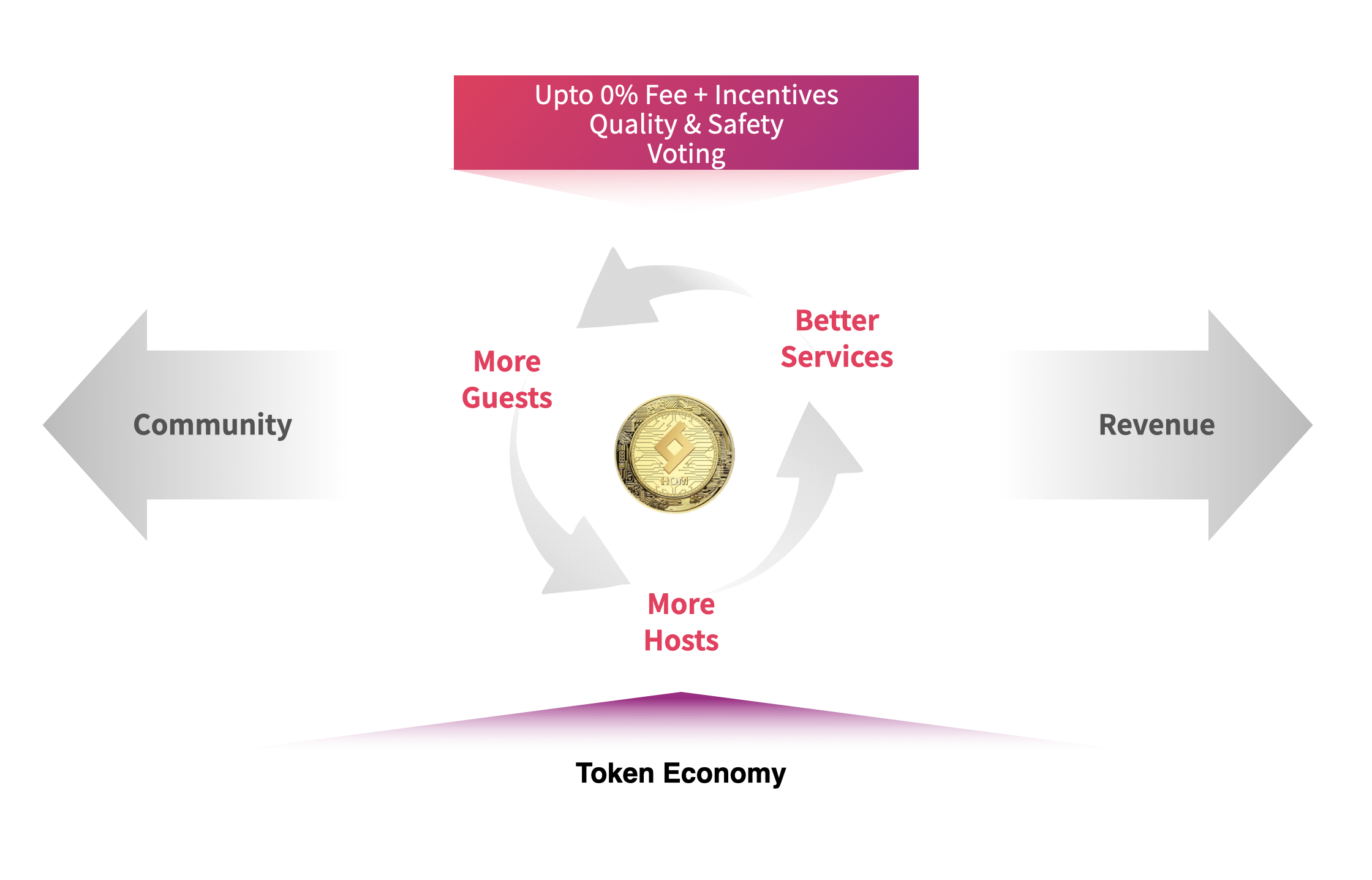 Token Economy
Wehome token economy is designed to evolve to the DAO(Decentralized Autonomous Organization). Participants oriented value system will invite more guests and hosts while incentives them for more engagement, which will expand the community network. With divers affiliated services, guests and hosts will get additional benefit of convenience in traveling and hosting. We issue HOM token will be more precious as the network expands, participants engage more, and revenue grows. Wehome as a community opens a new horizon of a Fair Sharing Economy of the People.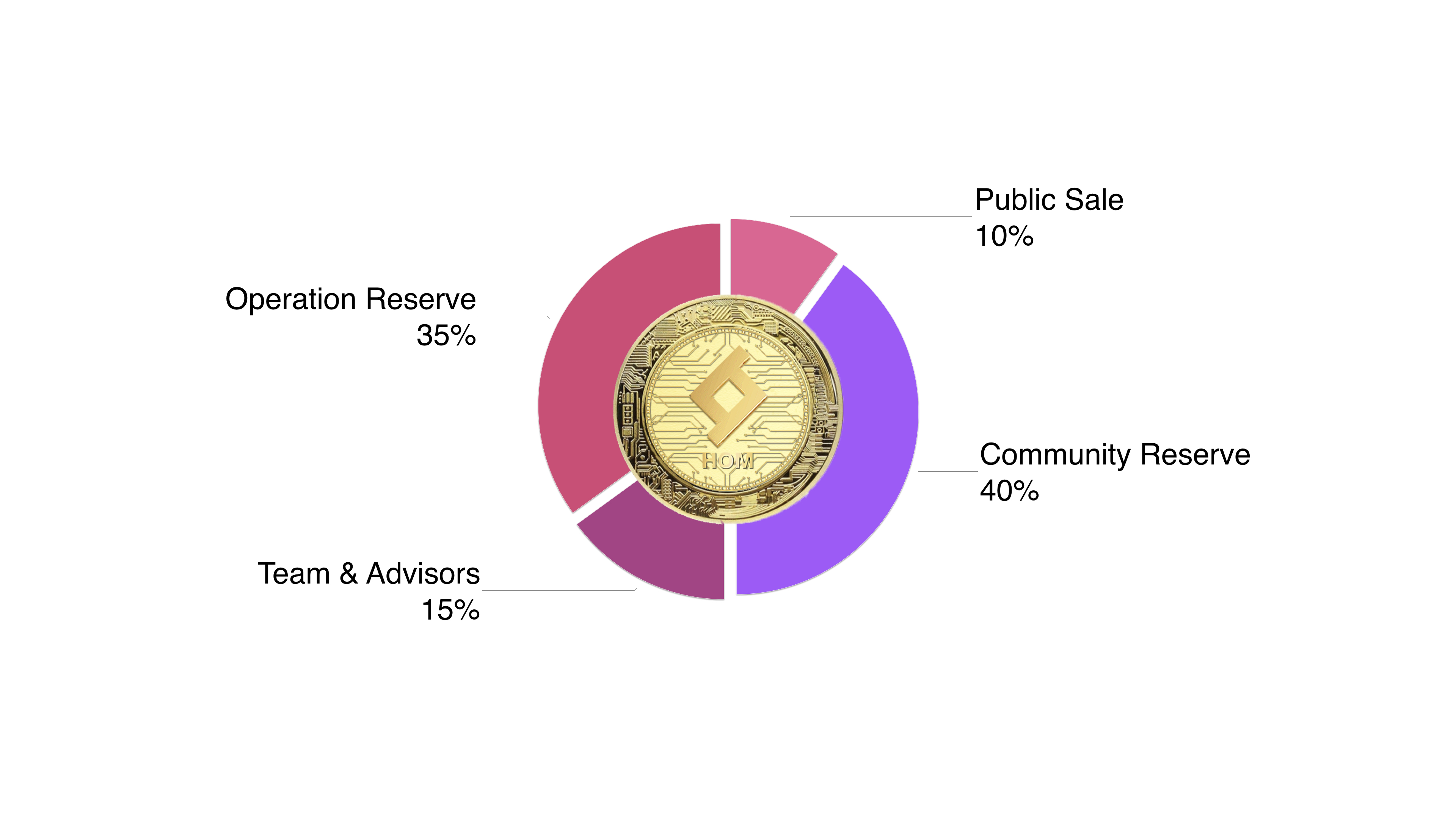 Token Allocation
Wehome is based on HOM token economy. HOM token is based on two mainnets: Ethereum and Klaytn.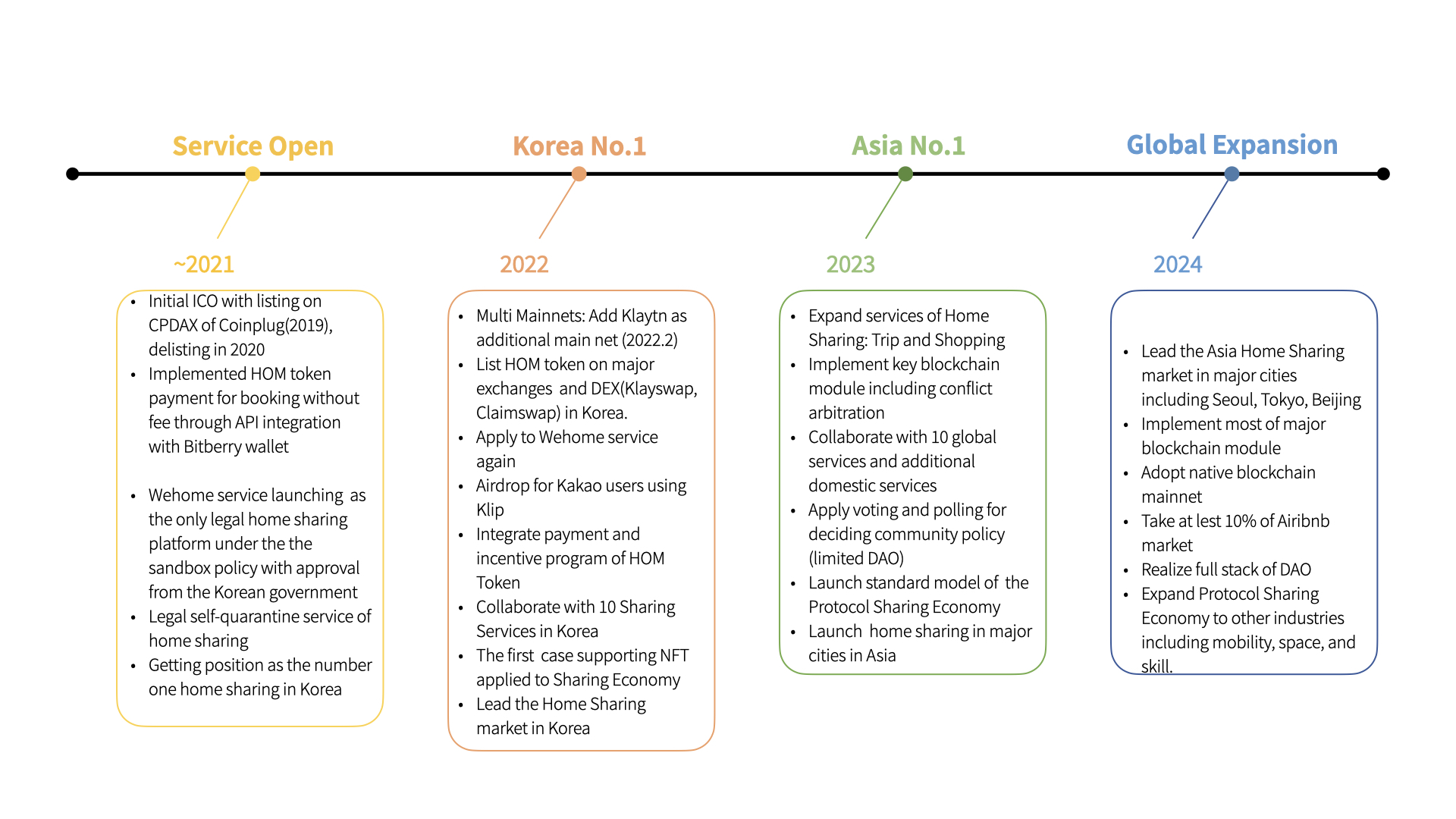 Roadmap
We integrated HOM token for wehome service and Ethereum wallets. Guests could pay by HOM tokens as well as BTC and ETH with 0% commissions. Currently, we have hold HOM token payment. We will resume it after HOM token is listed on major exchanges or DEX.
In Korea, Klaytn is a dominating Blockchain in Korea affilated with Kakao messenger. For easier approach to our service, we have adopted Klaytn minting 50% of HOM tokens on it. Guests will be able to pay HOM token through Kakao talk wallet.
Wehome will lead the Home Sharing market dominated by Airbnb with economic benefits and ownership of service for participants, new rules of game.
Eventually, HOM token will be applied for other major sectors of Sharing Economy including ride sharing and skill sharing, etc.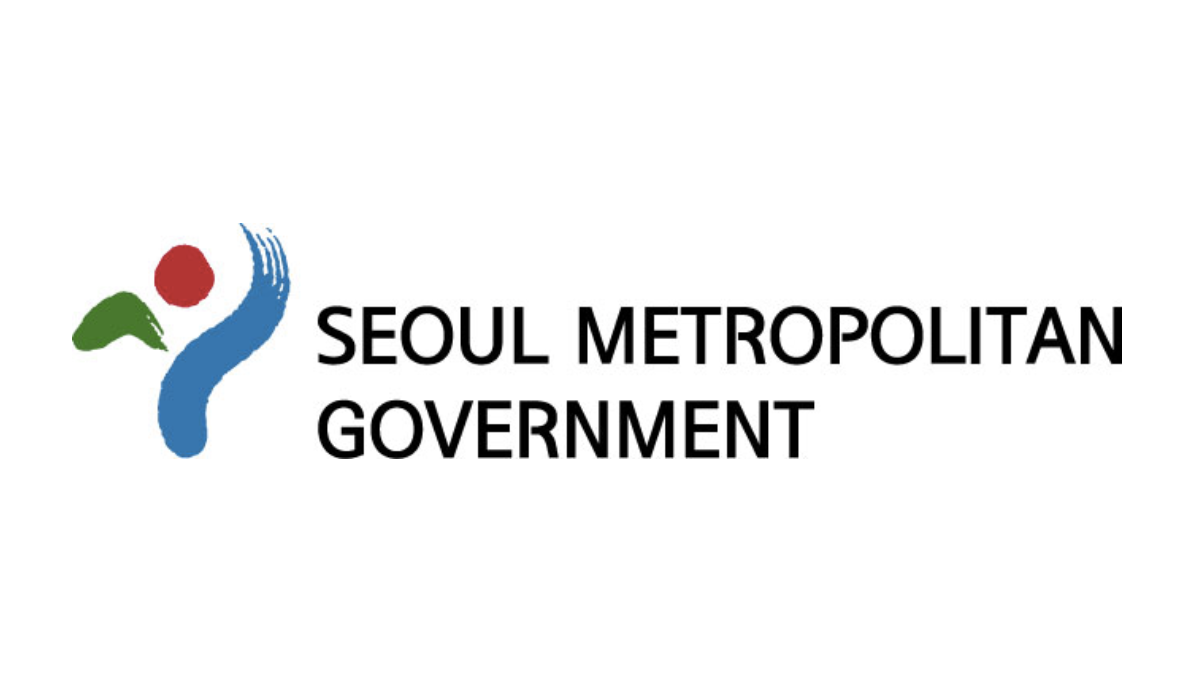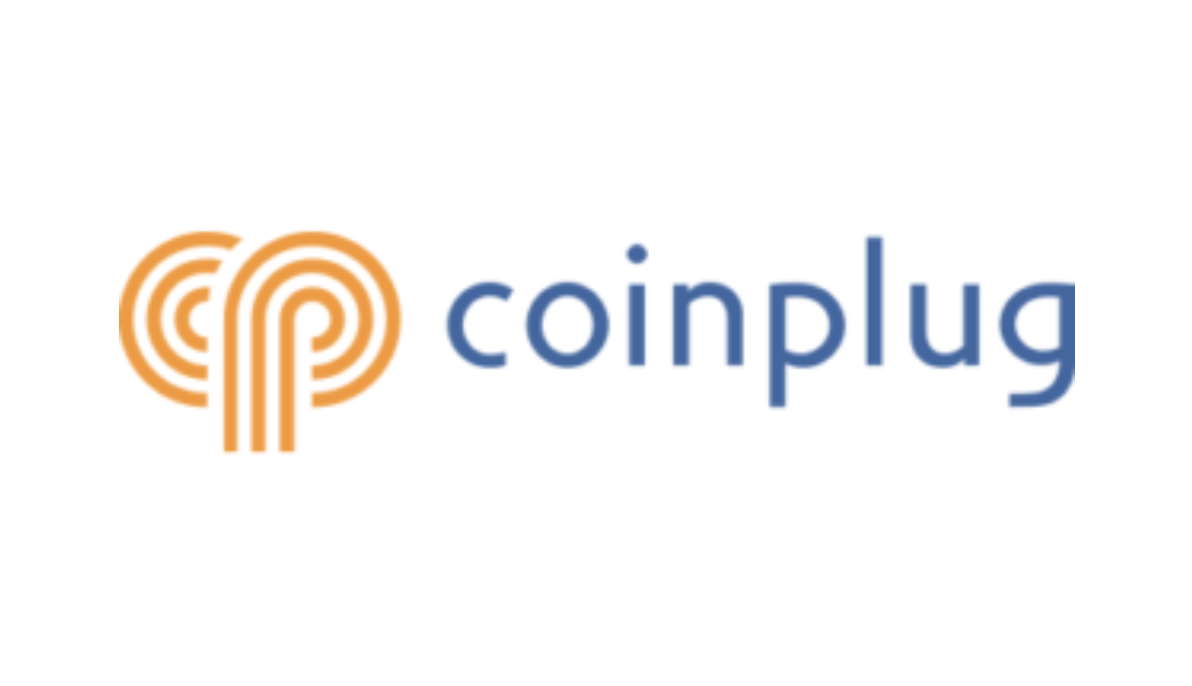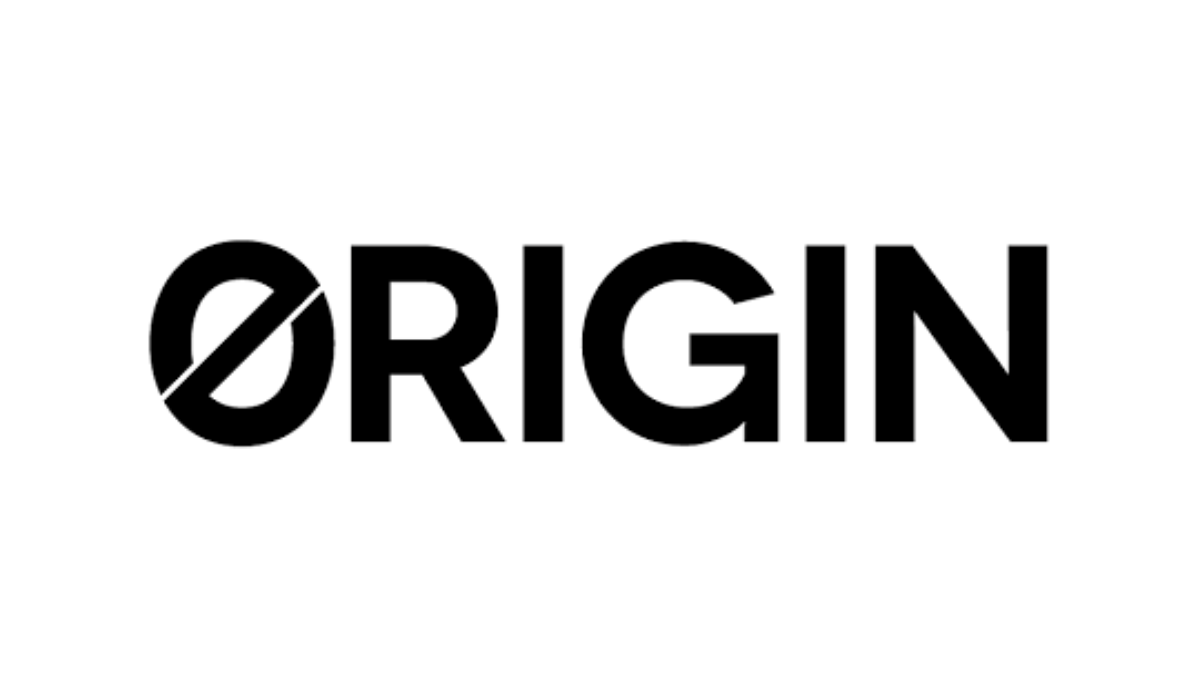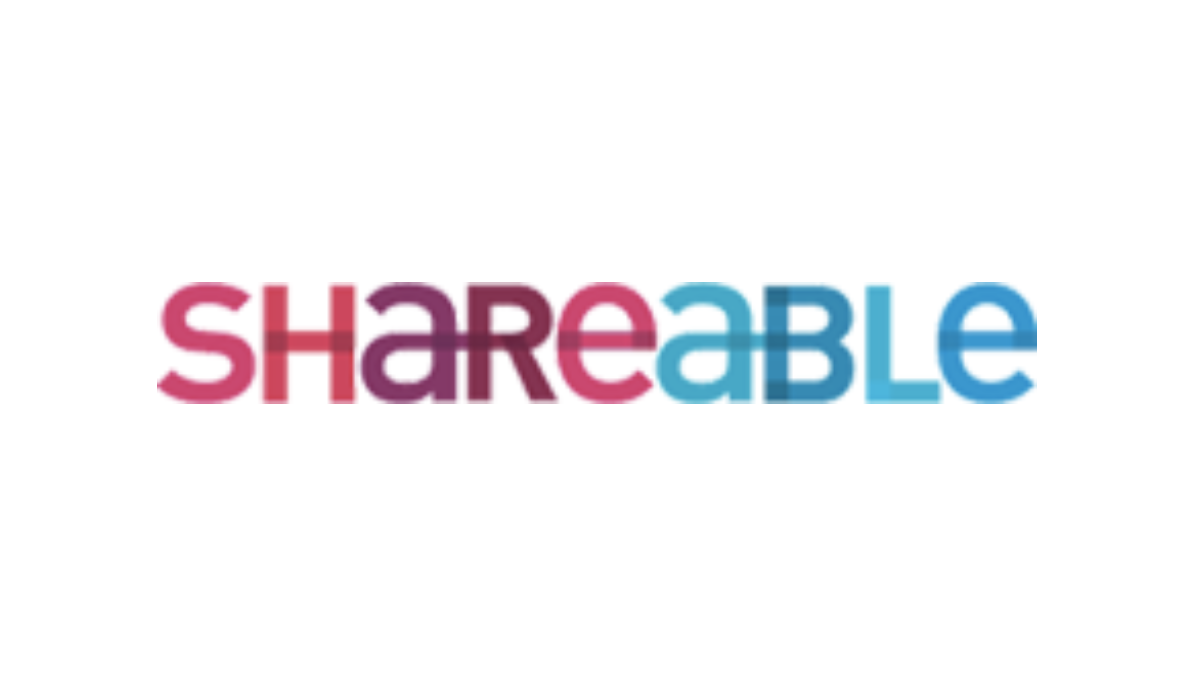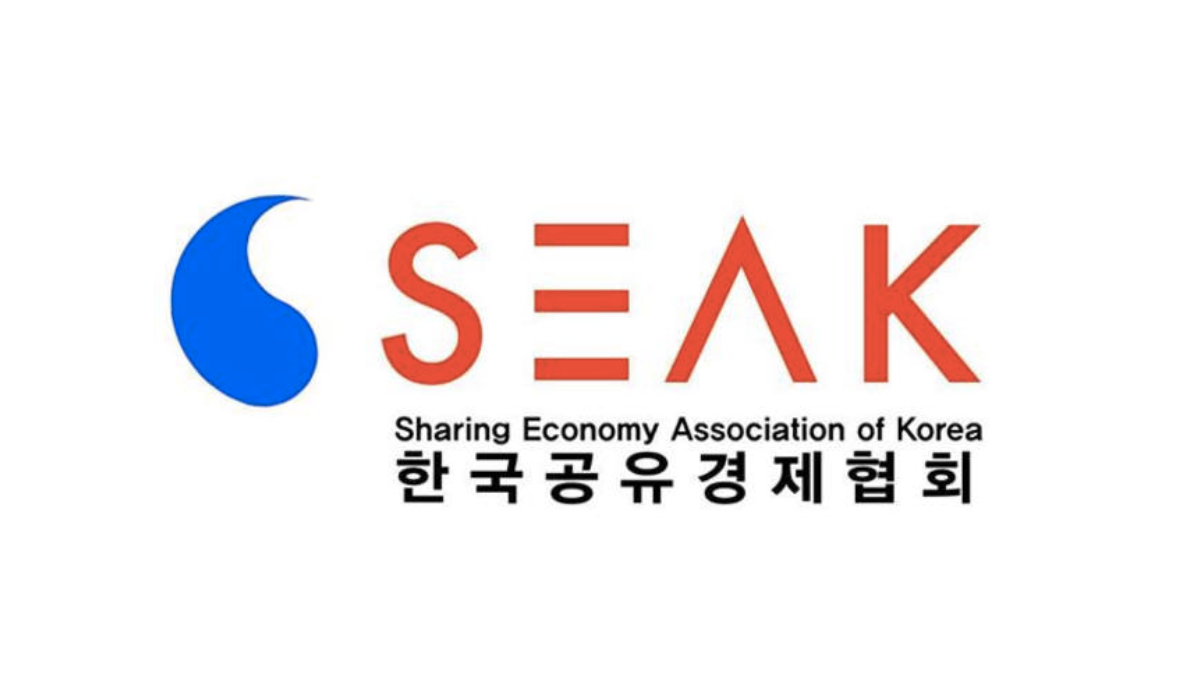 Newsletter
Get the latest news of Wehome