Home Sharing on Blockchain
Wehome is home sharing owned by guests and hosts. The value created by participants is kept and shared inside the community. Wehome let's guests and hosts sharing home in 0% commissions  while getting incentives. Harnessing blockchain technology, the community will be more transparent and trustful. Wehome keeps to evolve into DAO(Decentralized Autonomous Organization). 
WHITEPAPER
The objective of this whitepaper is to present the summery of the community model and technology of wehome. We designed the home token increase the value of community as the network and the revenue grow. Leveraging KOZAZA's existing platform and domain expertise, wehome has implemented key functions to launch services in 10 Asian countries within 2018.
Our Value
Owned by Guests & Hosts
Incentives and 0% Commissions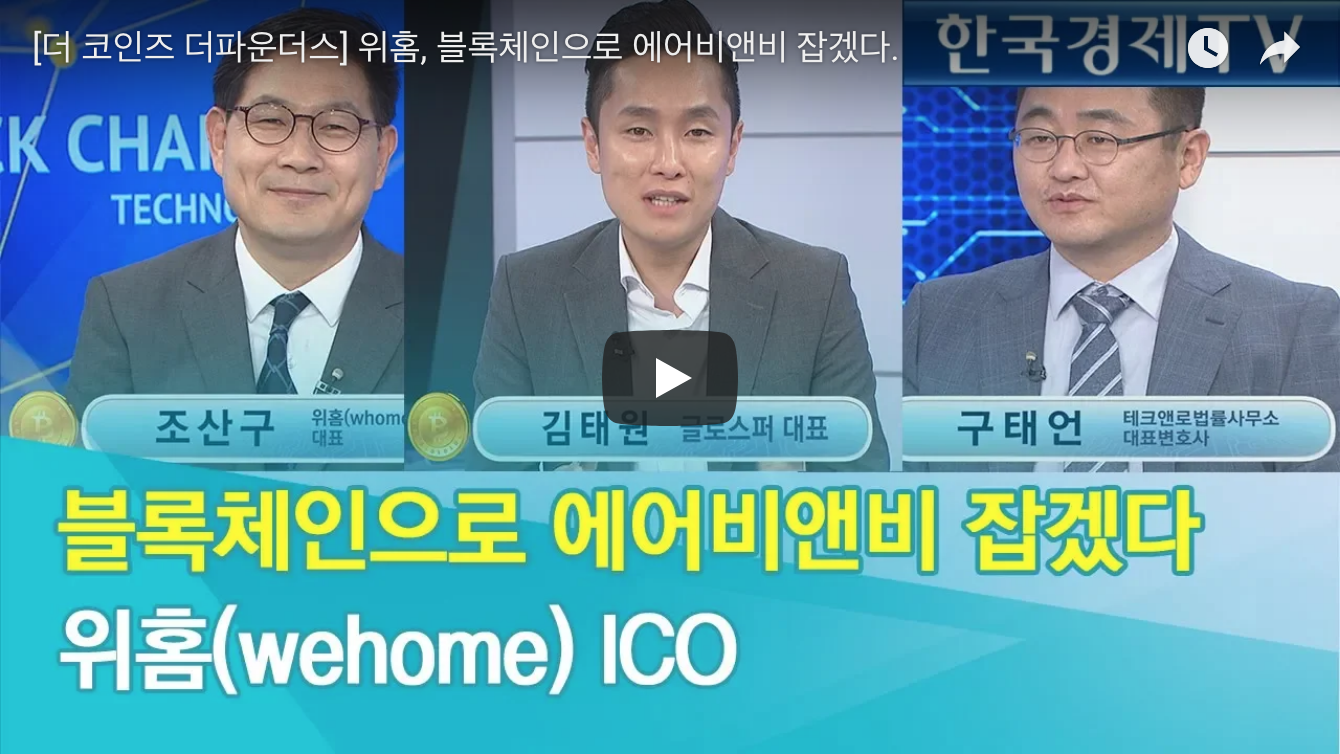 Wehome, Decentralized Airbnb with More Values, Trust, and Efficiency
SanKu Jo, CEO of Wehome, got an interview with "The Coins The Founders", a famous blockchain TV program by Hankyung TV of the Korea Economic Daily Newspaper. Get the script in English here.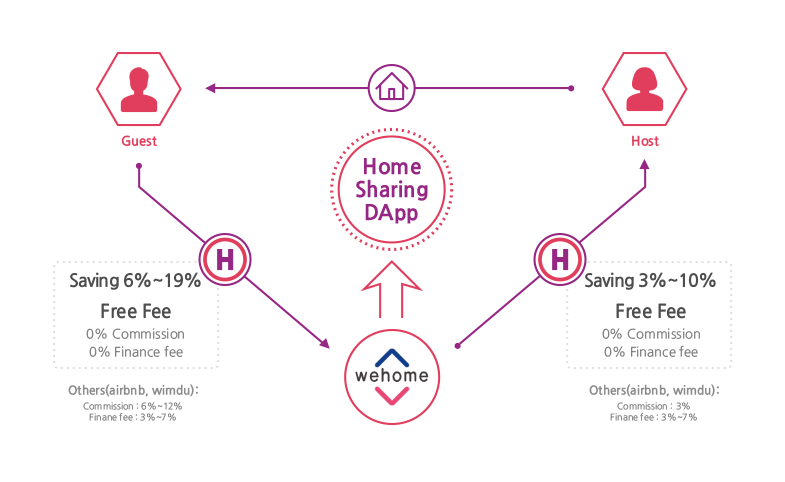 Token Economy
Wehome token economy is designed to evolve as the DAO(Decentralized Autonomous Organization). Participants oriented value system will invite more guests and hosts while incentives them for more engagement, which will expand the community network. With divers affiliated services, guests and hosts will get additional benefit of convenience in traveling and hosting. We issue HOM token will be more precious as the network expands, participants engage more, and revenue grows.
Token Allocation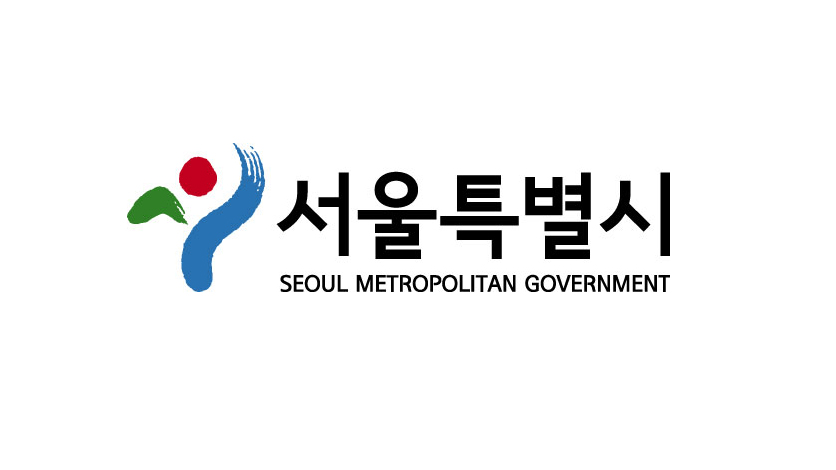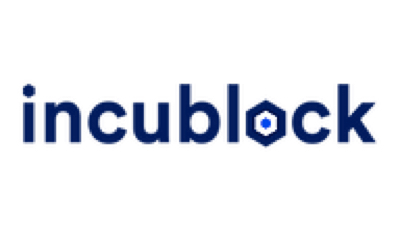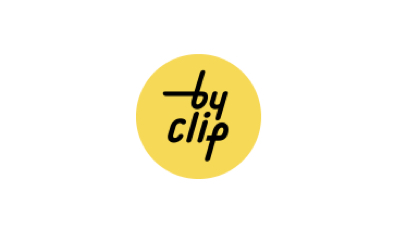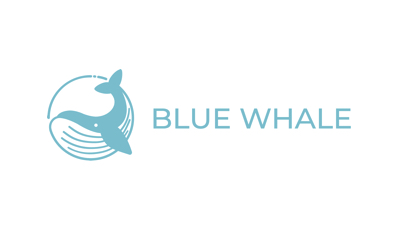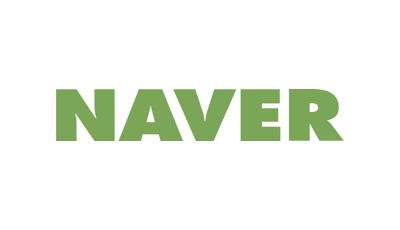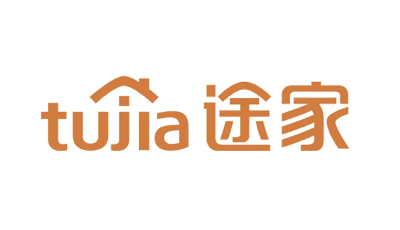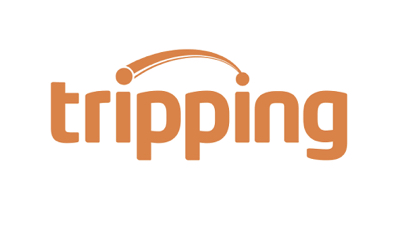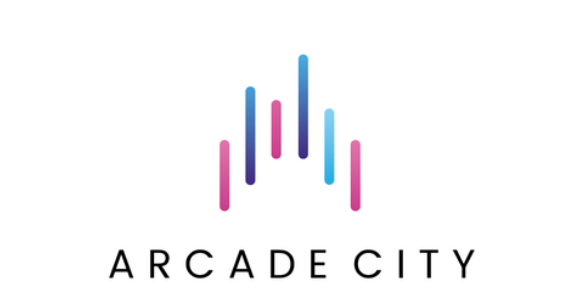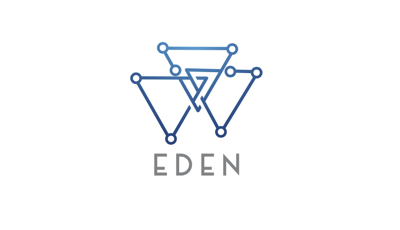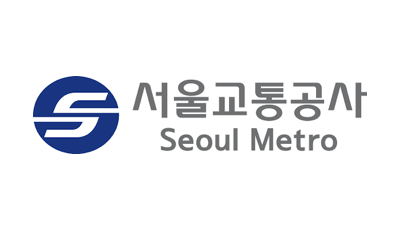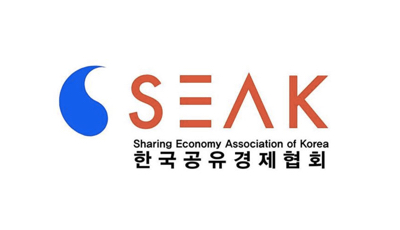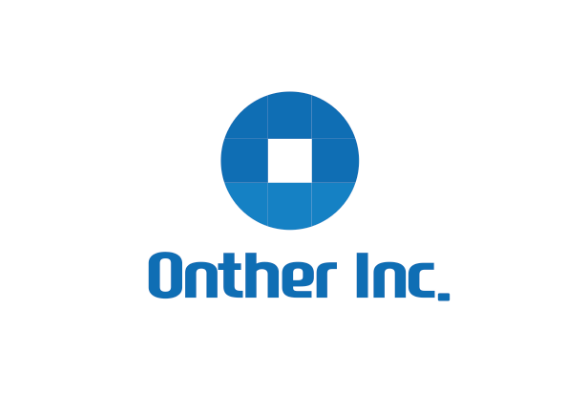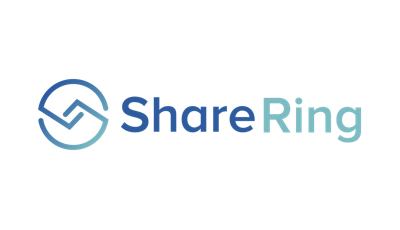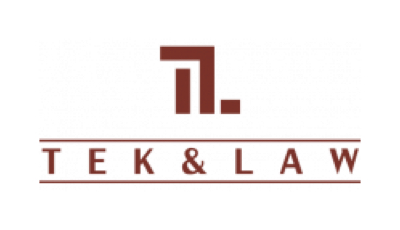 Contact Us

info@wehome.me